Get ready for a career in construction...
Our free training programs offer instruction by industry experts, certifications, and job-placement assistance.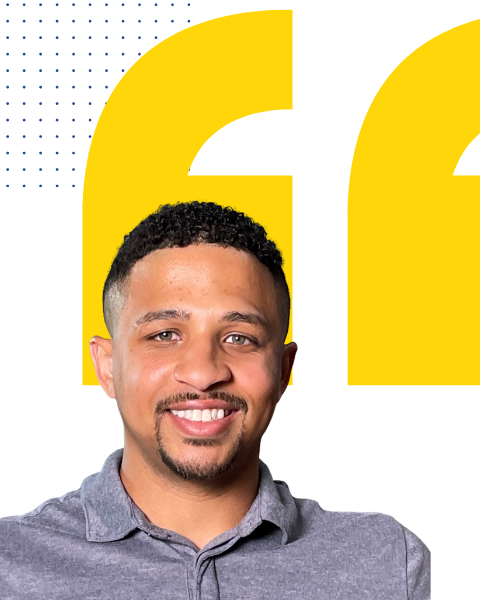 "I finished BY Training in 2019 and since then have worked in HVAC, joined a union apprenticeship program, and started building my own business."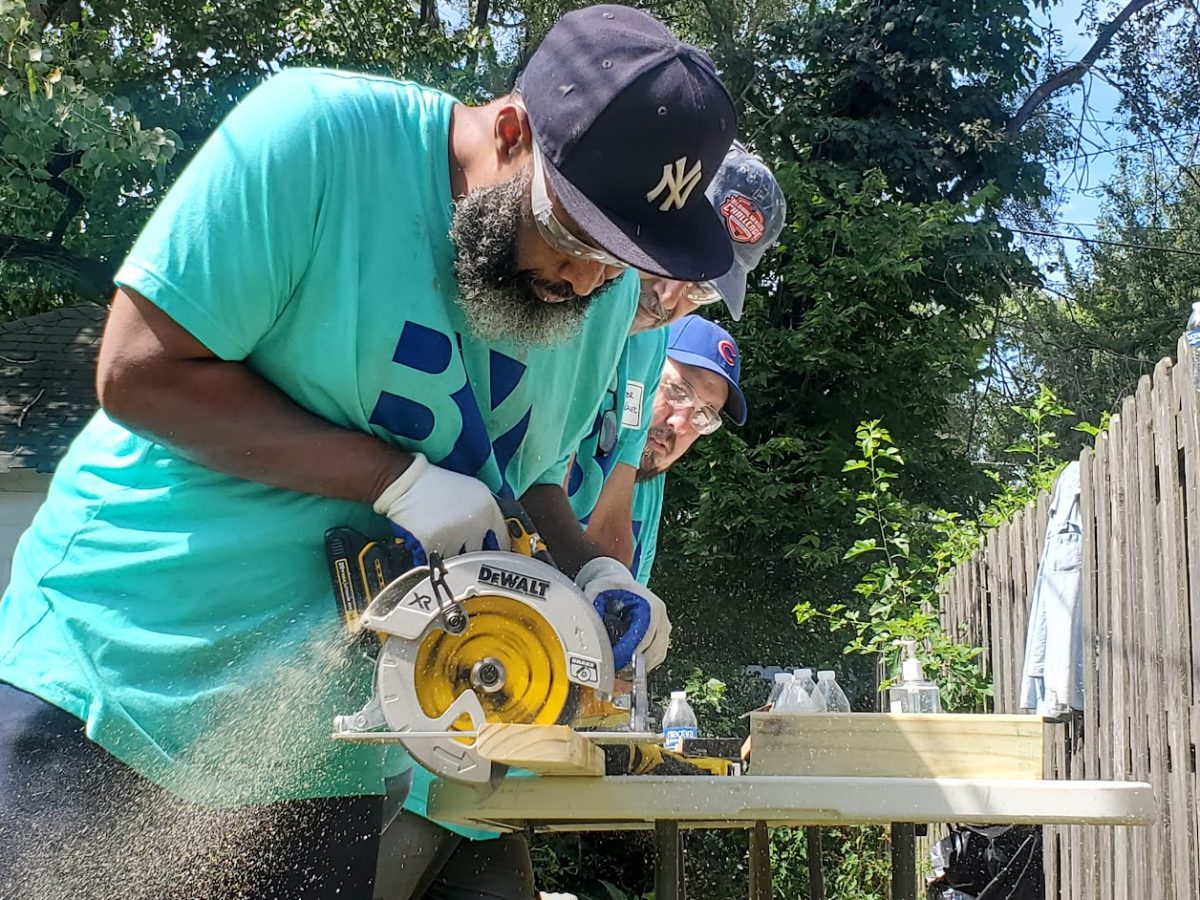 Change your life and apply today.
Learn from construction experts, earn certifications, and gain the experience you need.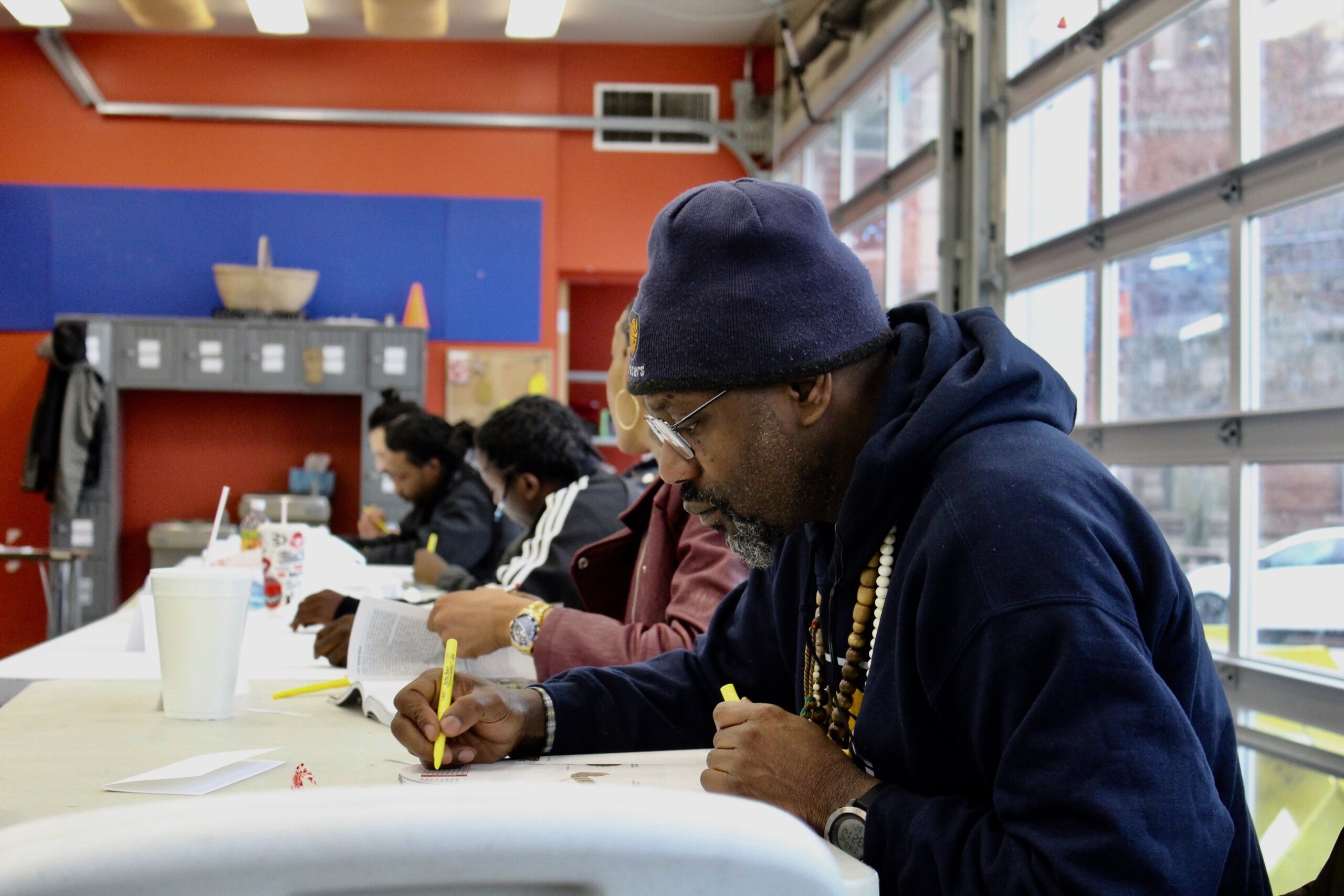 Job training for construction careers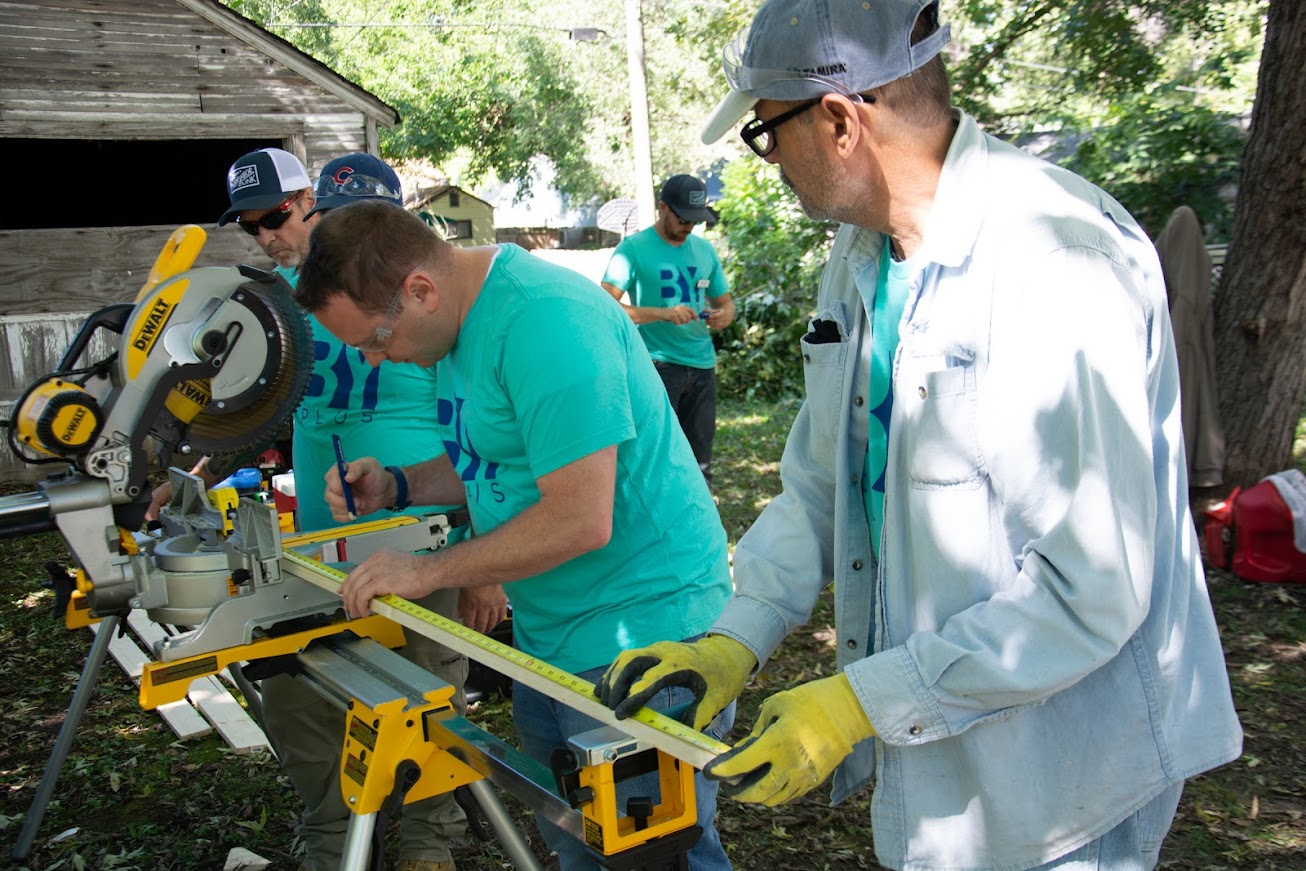 Job training plus support services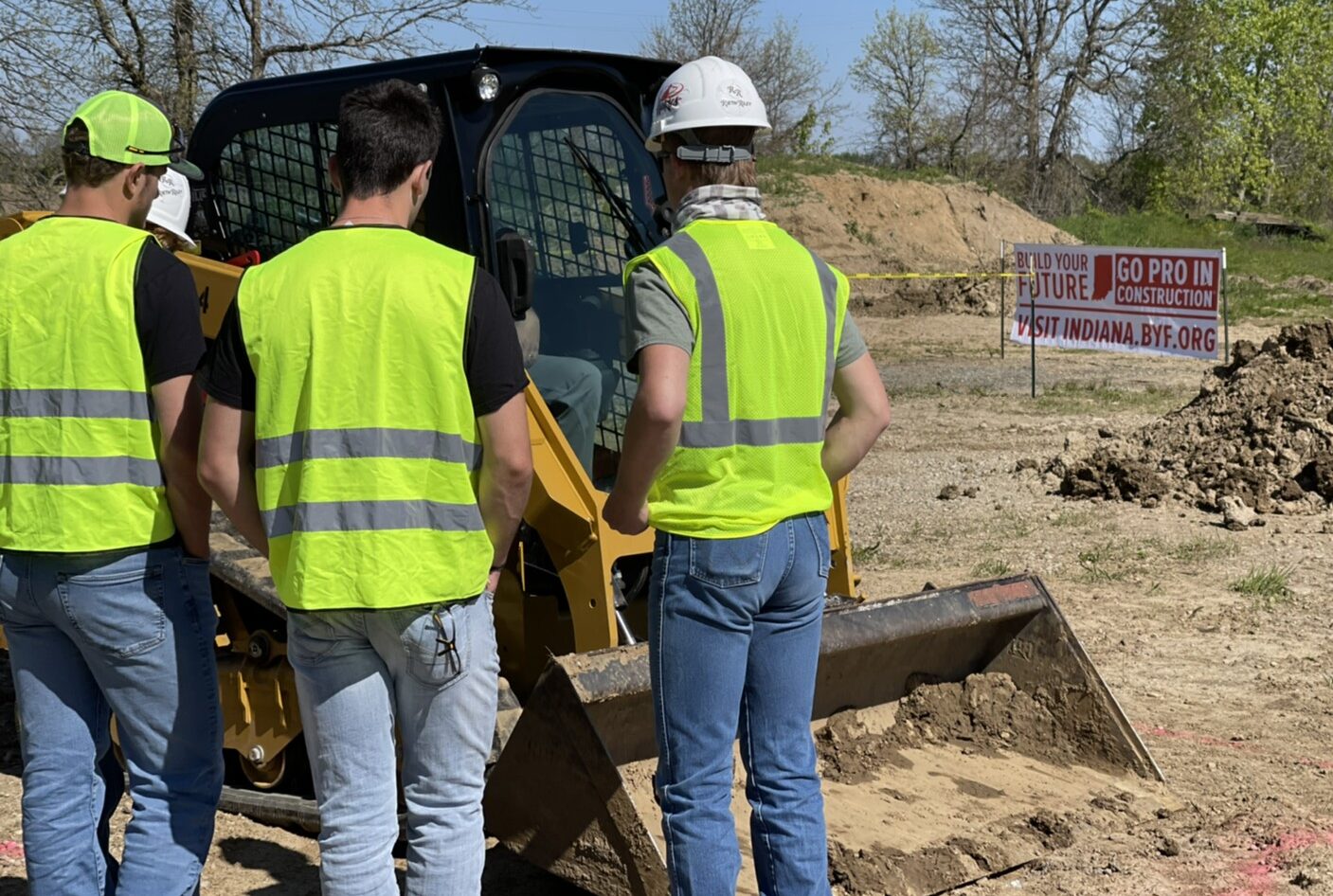 Training for road construction careers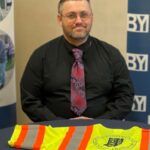 "My teachers made me feel like there's no such thing as a stupid question. I learned a lot about how to be a professional from them."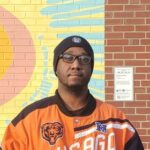 "Honestly, I wish I'd found out about this program back when I was 18 because it could have set me on a good path from an even earlier age! No one in the class cared about my past record. As long as I showed up and did the work, they were only there to help me succeed."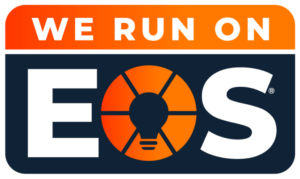 Our Foundation has invested in Running on EOS®, a simple set of practical tools used worldwide. Those we serve and our stakeholders alike will notice that our processes are well run, allowing our people to focus on the impact we can make.