Get ready for a career in construction...
Our free training programs offer instruction by industry experts, certifications, and job-placement assistance.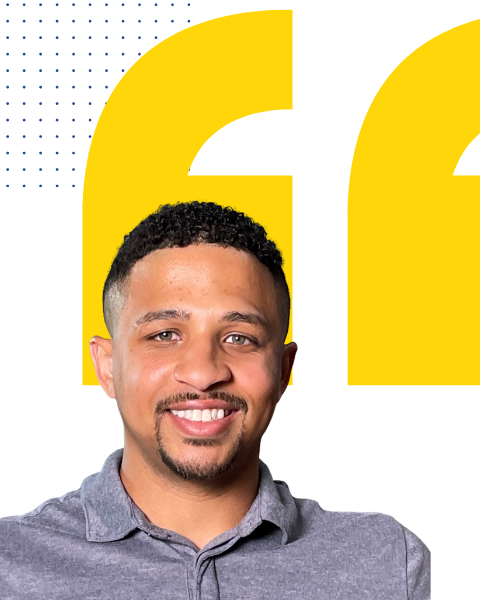 "I finished BY Training in 2019 and since then have worked in HVAC, joined a union apprenticeship program, and started building my own business."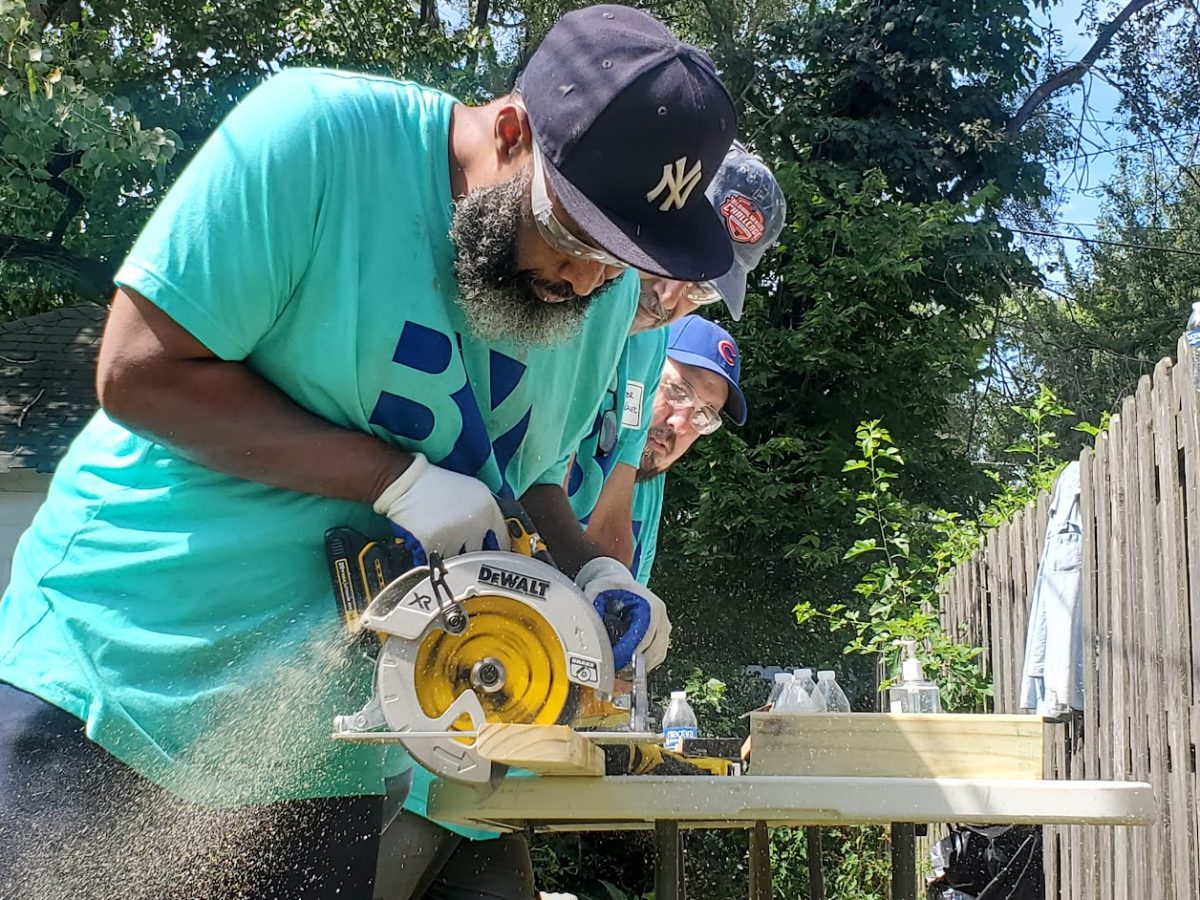 Change your life and apply today.
Learn from construction experts, earn certifications, and gain the experience you need.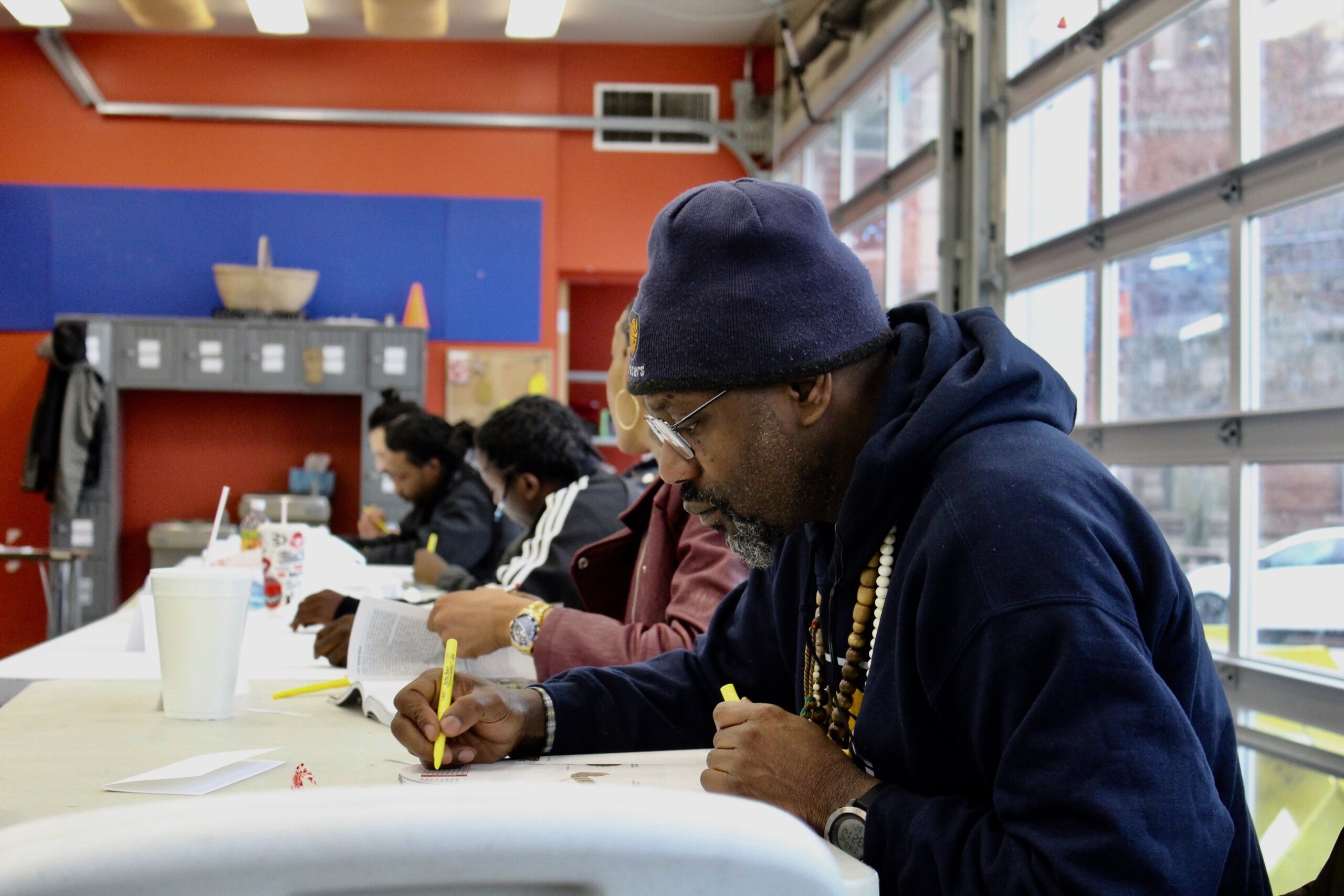 Job training for construction careers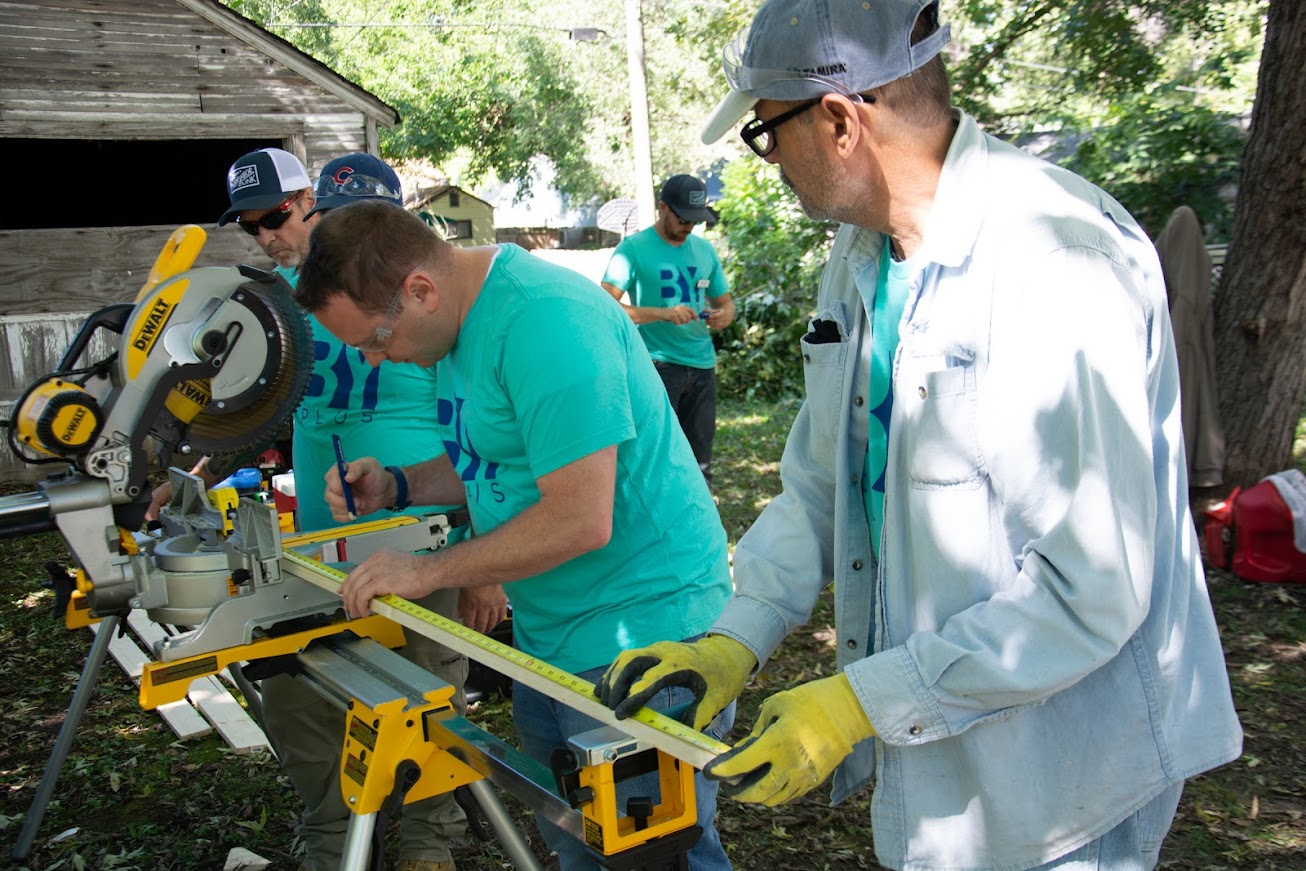 Job training plus support services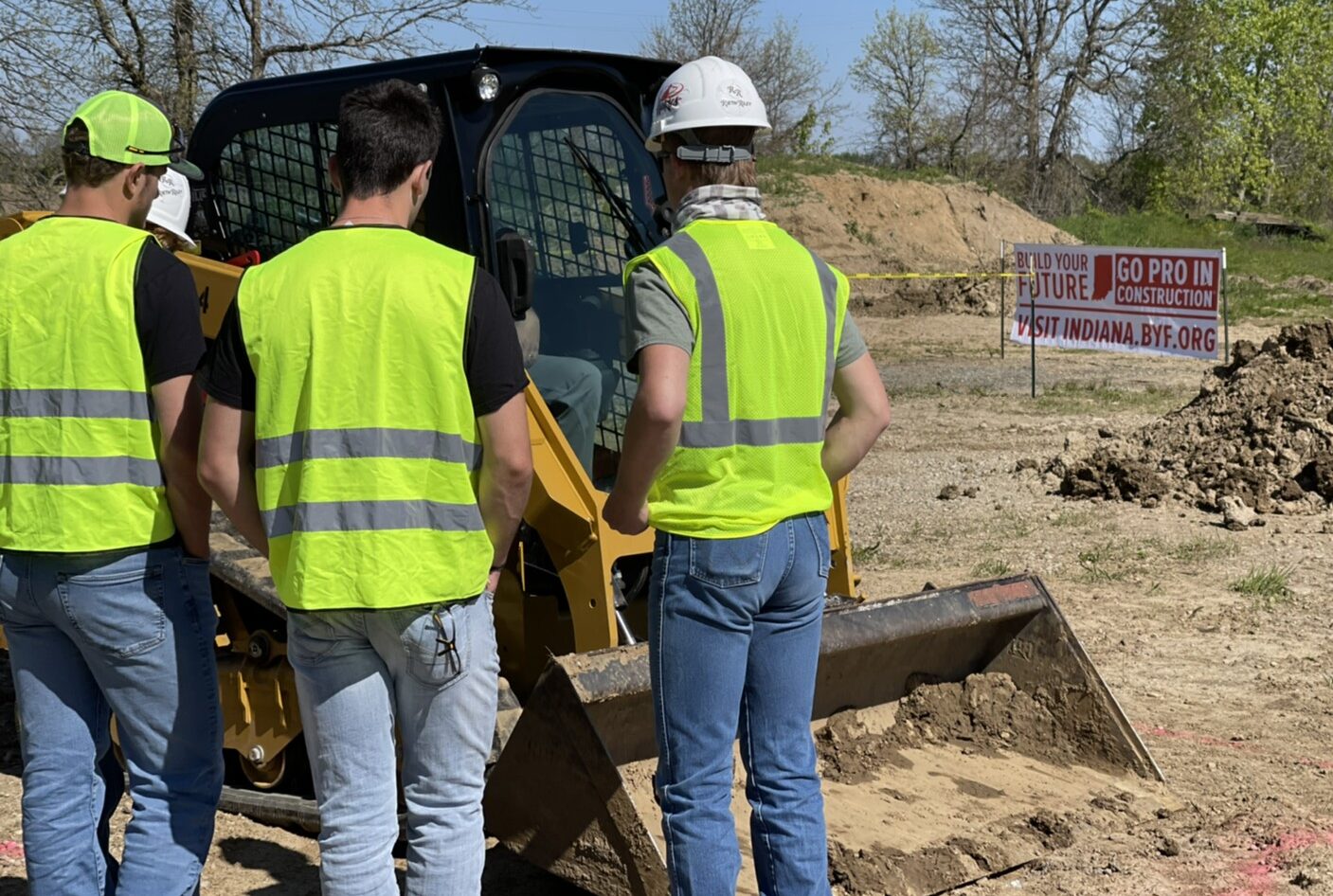 Training for road construction careers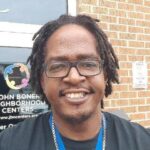 "For 26 years, I've always focused on everyone else, and this time, I focused on myself. This class has given me the motivation to go farther and achieve new goals."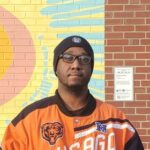 "There were no downsides, only benefits."
Daniel relocated to Indy, when jobs were scarce. He decided to try the BY program and got free training and a connection to a new employer.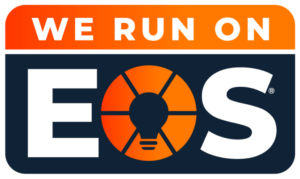 Our Foundation has invested in Running on EOS®, a simple set of practical tools used worldwide. Those we serve and our stakeholders alike will notice that our processes are well run, allowing our people to focus on the impact we can make.