The Indiana Construction Roundtable Foundation board of directors is made up of construction industry employers, educators, government, and community organizations.
Amy Wood, Lafayette Adult Resource Academy
Bart Doan, Indiana Department of Workforce Development
Erin Drake, Browning Investments
Tim Eckert, Weber Concrete
Rhiannon Edwards, PACE
Christopher Guidry, Council on Adult and Experiential Learning
Gregg Jones, Messer Construction, Secretary
Bruce Molter, Hagerman Construction
Jennifer O'Shea, Strive Learning, Chair
Chad Sutton, LBW Community College, Treasurer
Bob Taylor, Indiana Association of Public Schools Superintendents, Vice Chair
Chris Price – ICRF President, Ex-Officio Member
Nate Klinck – ICRF Executive Director, Ex-Officio Member
ICRF Leadership and Staff Team
Chris Price, President
Nate Klinck, Executive Director
Jesse Linville, BY Instructor
Meaghan Owens, BY Program Navigator
Hollision Shafer, BY Program Navigator
Matthew Nance, Director of K12 Initiatives
Vanessa Jimenez, Marketing Coordinator
Our programs make a difference to Hoosiers and business. They help people needing family-supporting jobs, and help fill the pipeline of talent needed by construction-related companies.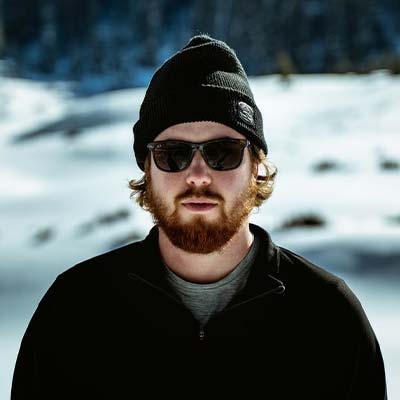 Lafayette Adult Resource Academy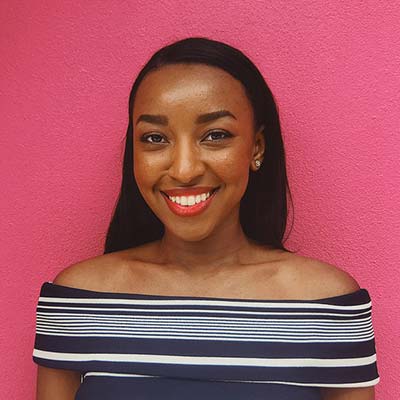 Indiana Department of Workforce Development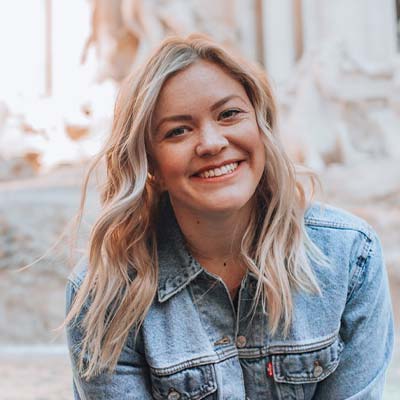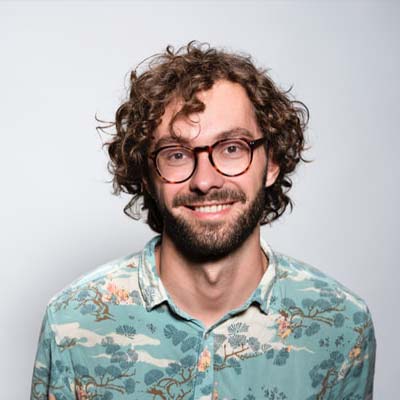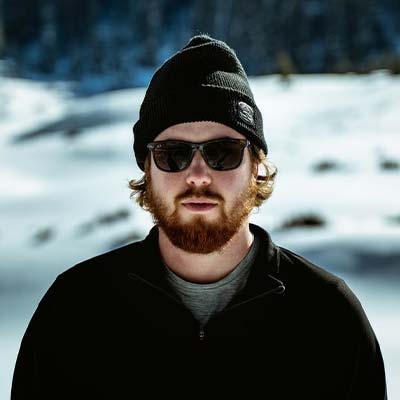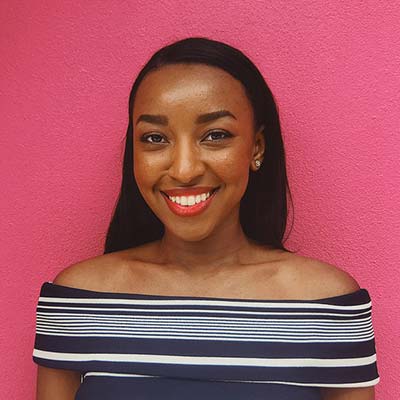 Council on Adult and Experiential Learning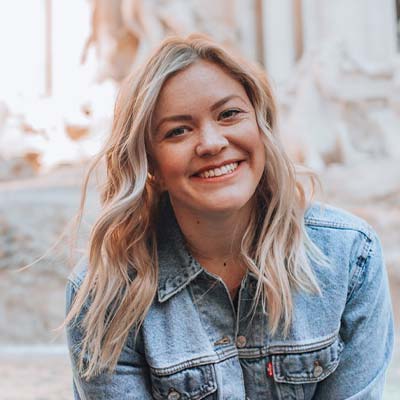 Secretary
Messer Construction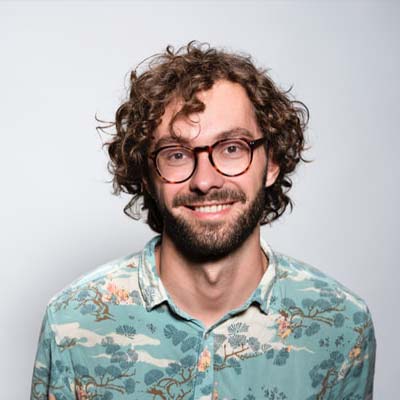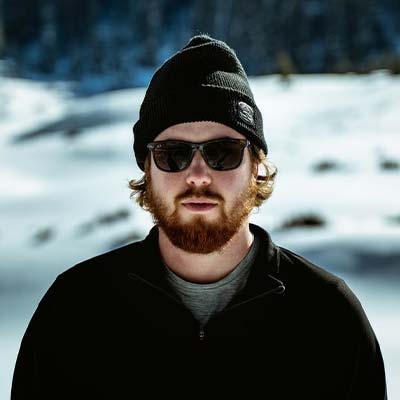 Chair
Indianapolis Public Schools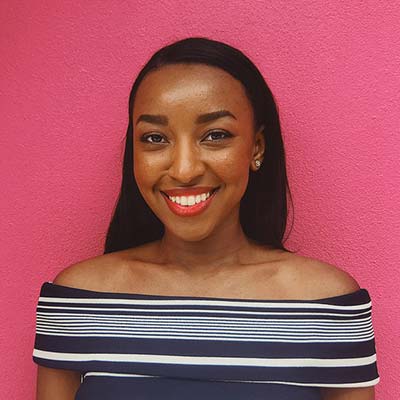 Treasurer
LBW Community College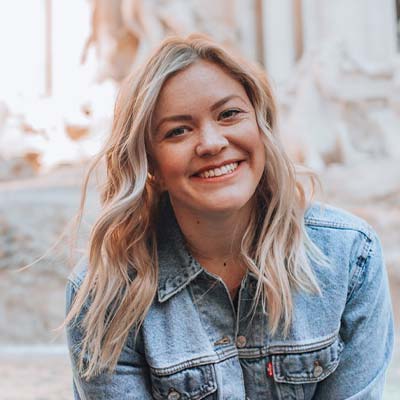 Vice Chair
Indiana Association of Public Schools Superintendents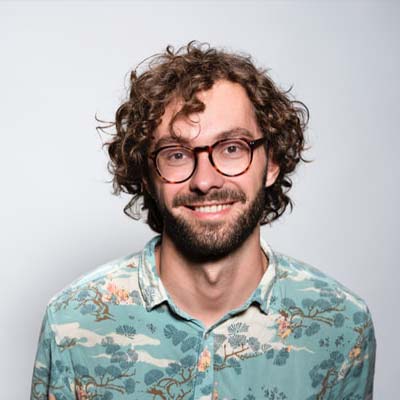 Ex-Officio Member
ICRF President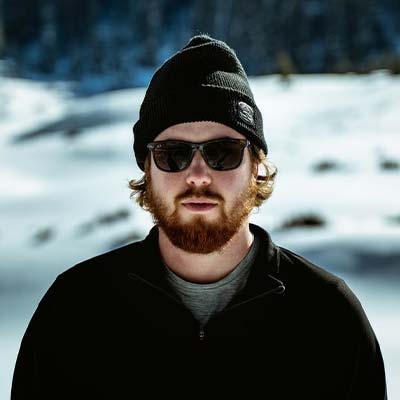 Ex-Officio Member
ICRF Executive Director
ICRF Leadership and Staff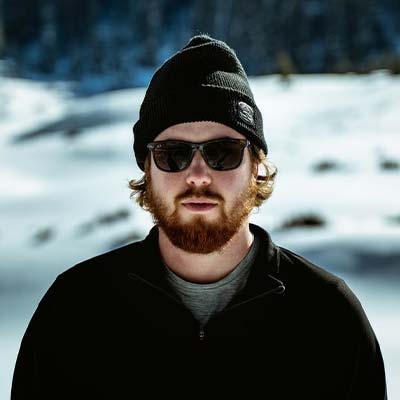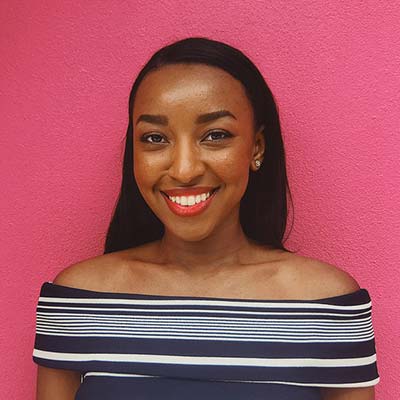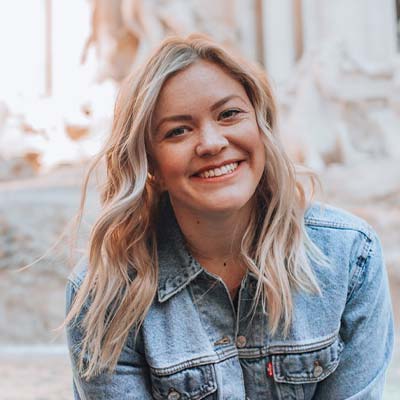 Director of K12 Initiatives