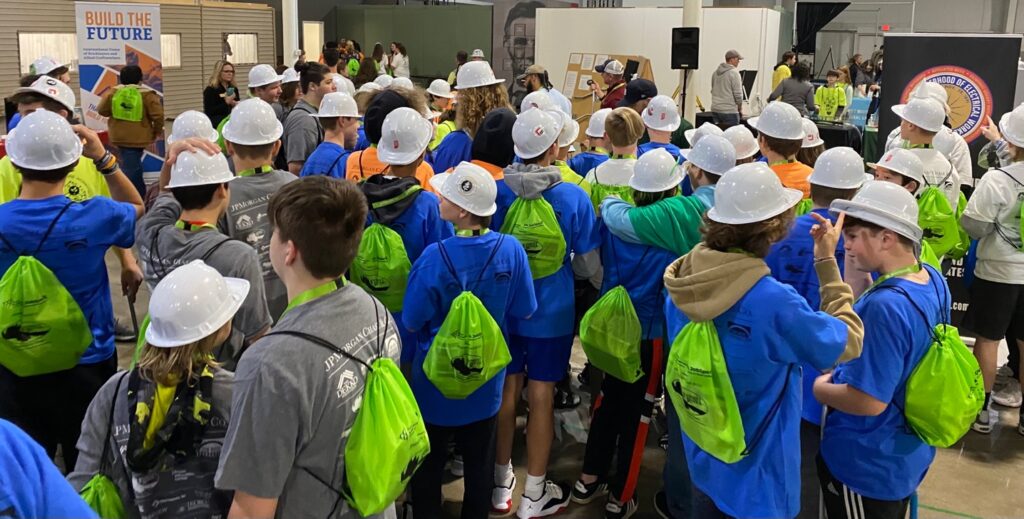 Build Your Future (BYF)  Indiana encourages youth across the state to explore and pursue fulfilling careers in the construction industry.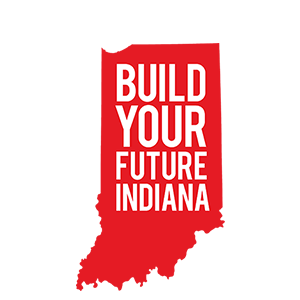 BYF supports schools across the state in a variety of ways ranging from our construction clubs, to educating students about construction career opportunities, participating in career fairs, and supporting work based learning.
Some of the free resources we offer: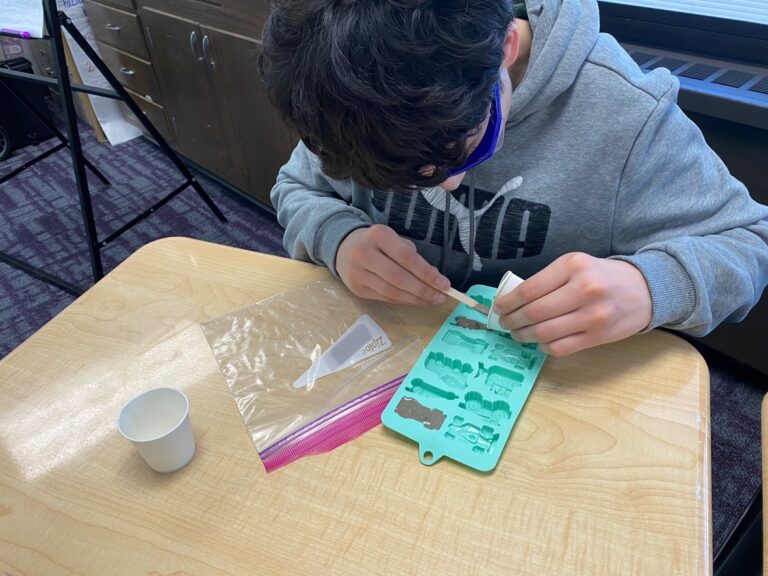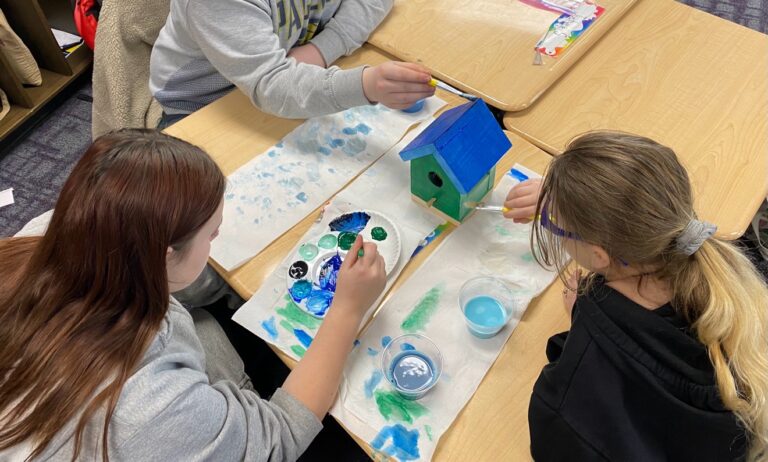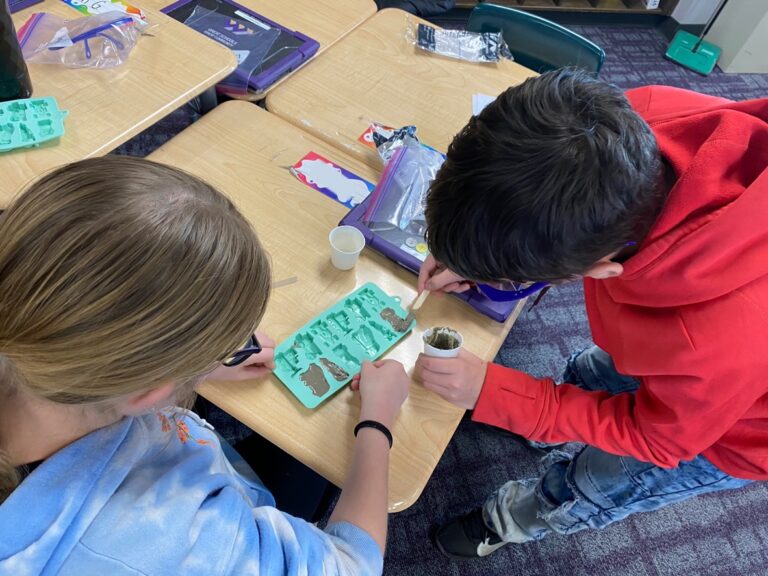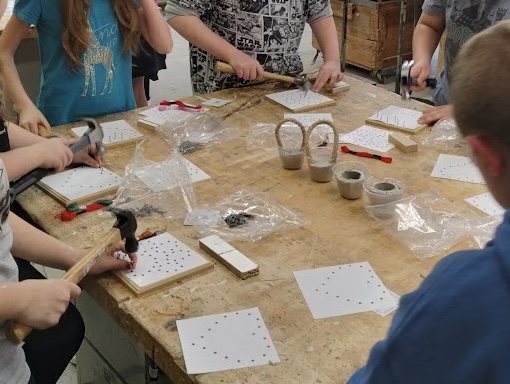 Interested in bringing a construction club to your school? Fill out a quick survey and we will reach out to you!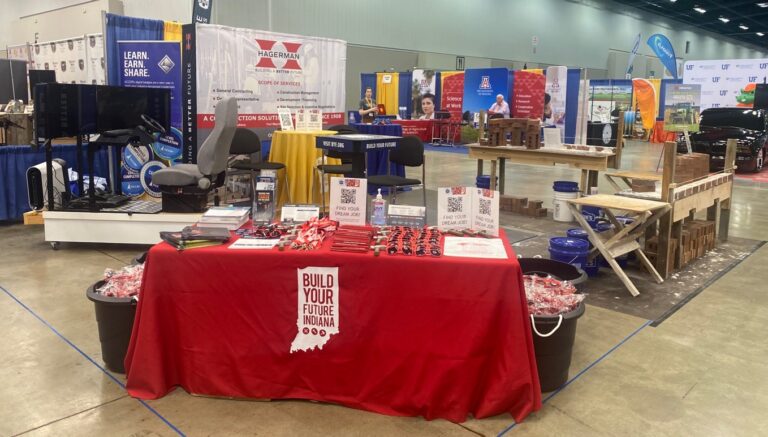 Are you an industry professional? Are you interested in sharing your knowledge with  youth and promoting workforce development? Sign up to become a BYF Ambassador and get connected with schools and events in your area!
For 33 years, I taught architecture, building trades and civil engineering classes at Hamilton Heights. I often had the BYF website up to show students visuals because, especially with Millennials and Gen Z, you have to get their attention in a few seconds.
Director of Talent Development at Indiana Constructors, Inc.
The construction industry is full of opportunity with an extensive range of trades to work in. Want to find out which construction craft career would be perfect for you? 
Project Managers keep projects running from development to completion. They plan, coordinate, budget, and supervise construction projects.
Millwrights assemble, maintain, repair, move and disassemble machinery in construction sites, power plants, and factories.
HVAC technicians are responsible for air quality systems from installation to end-of-life by performing maintenance, warranty and emergency repairs.
Questions? Contact a K12 Coordinator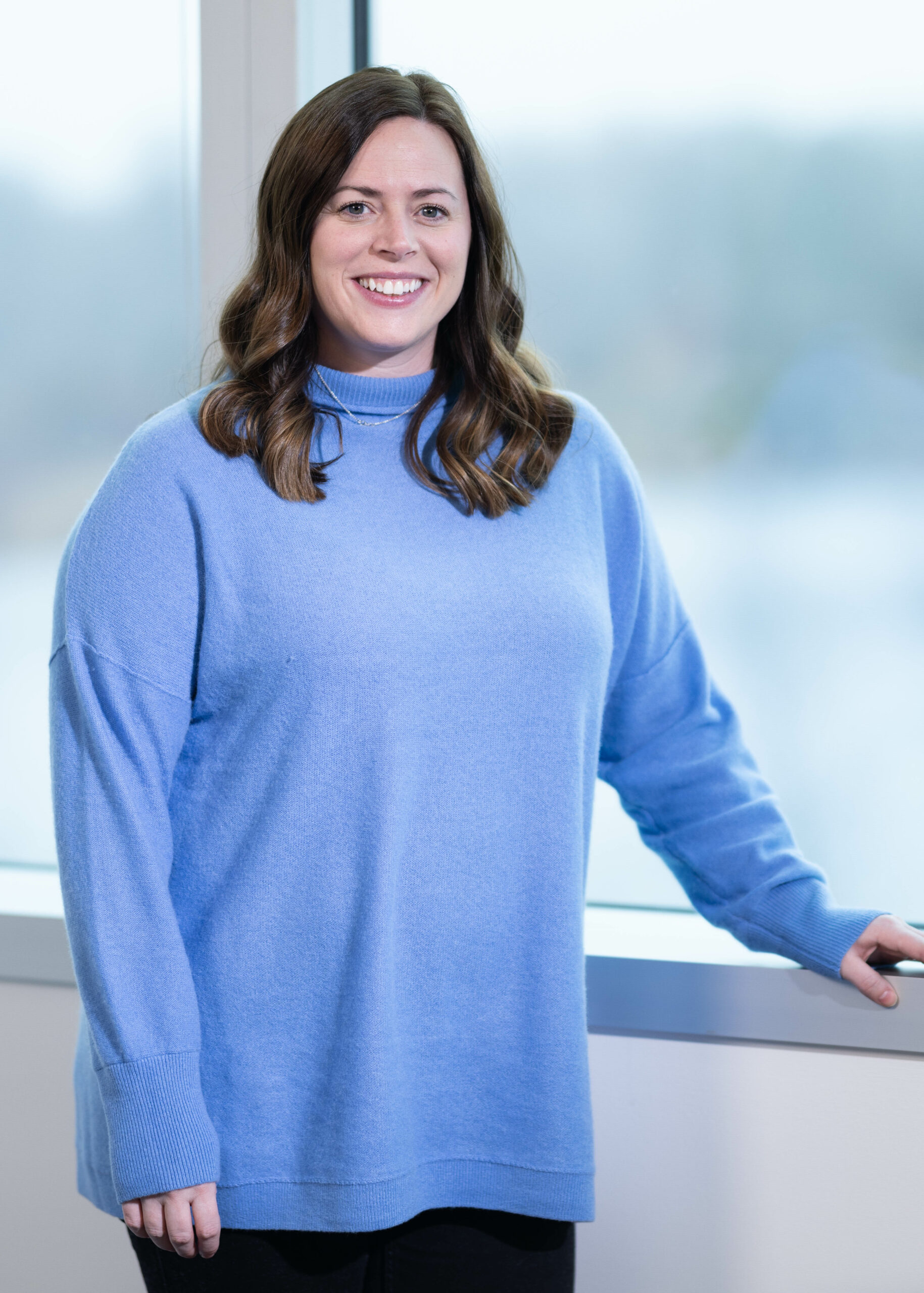 Kate Walters
kwalters@indianaconstruction.org
(317) 854-0820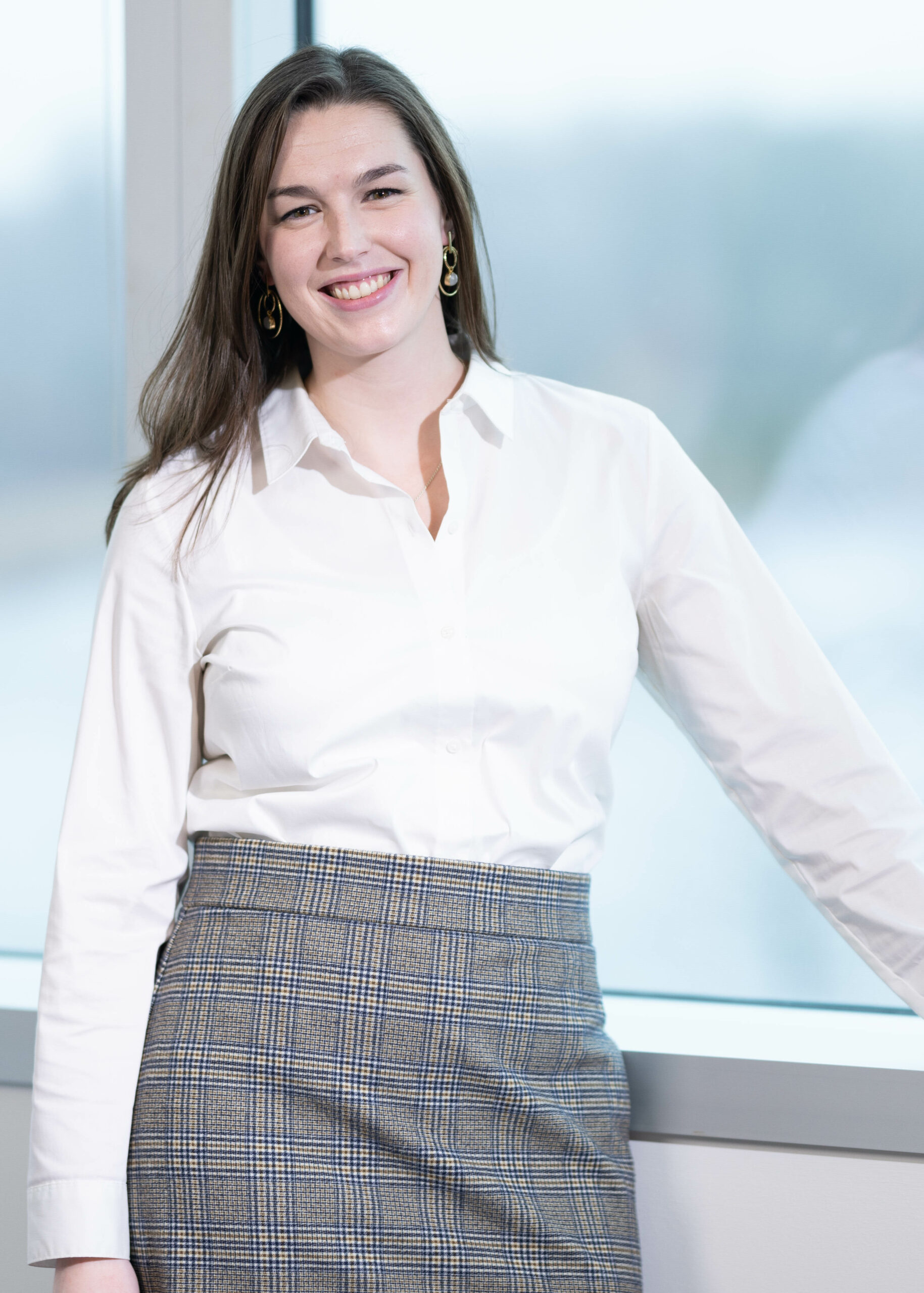 Macauley Wieland-Horning
mwielandhorning@indianaconstruction.org
(317) 643-3784