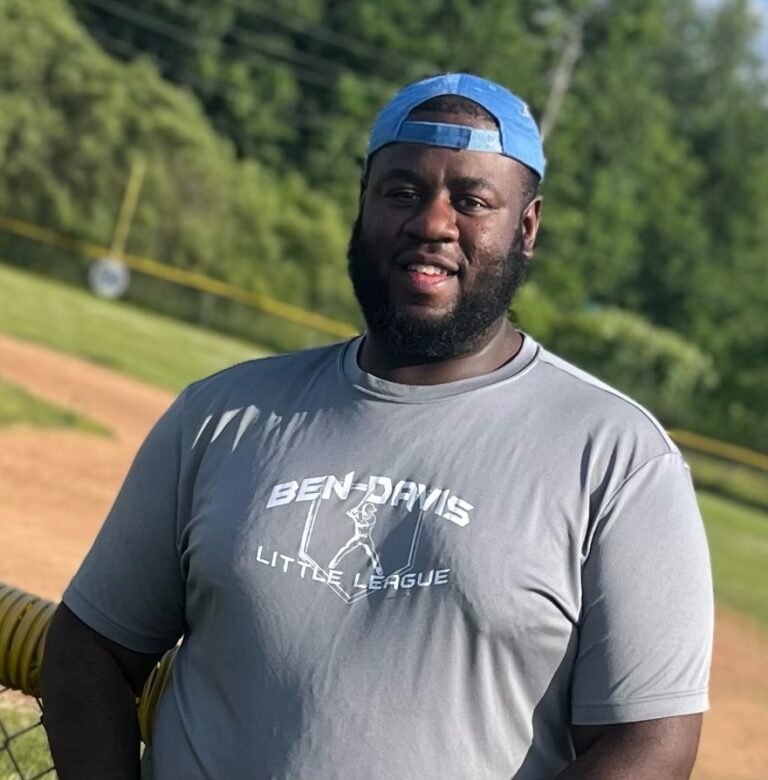 Dee James never precisely planned to end up in a career in construction. As a family man, he helped out with house projects as they popped up. But his main goal in any job he's taken has always been spending time with his wife and kids and making sure his family is provided for.
When Dee saw the BY Training program advertised online, he decided it wouldn't hurt to try it out. As a rule, Dee has learned in his life to give new opportunities a chance, because you never know what doors they might open.
Dee had been working for several years as a manager for FedEx, and work hours had become inconsistent. He often found himself working long days loading trucks and managing distribution, but then there were long dry spells with no work at all.
The BY Training course on the northwest side of Indianapolis offered great appeal to Dee because it was free. And on top of that, it gave him something positive to focus on outside of work. For the first time in his life, Dee felt like he was investing in himself and a career he could move up in for years to come, all while building relationships with others in a growing field and getting hands-on experience with the work he could do in construction.
Now Dee gets to look forward to a future when he can watch more Disney movies and YouTube videos with his son and be more present with his whole family at home. Thanks to the BY Training program, Dee will be starting a job with Martin Marietta as a miner. He's excited to experience a completely different work environment underground, plus steady hours and good pay for himself and his family.
When asked what he would say to someone considering BY Training, Dee said, "Just do it. You don't know how much BY Training will help you until you try."
Stories like Dee's wouldn't be possible without support from Lilly Endowment – Thank you!